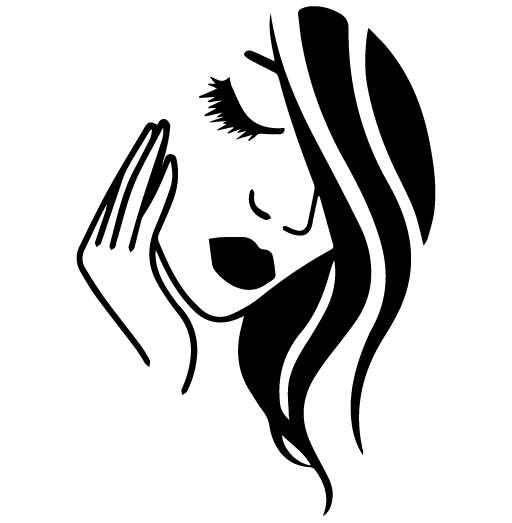 ---
Salon Clients
---
Up to $5000 to spend using Salon Pay Buy Now Pay Later available now at each Salon Pay Salon. No Interest ever. #pampernowpaylater
---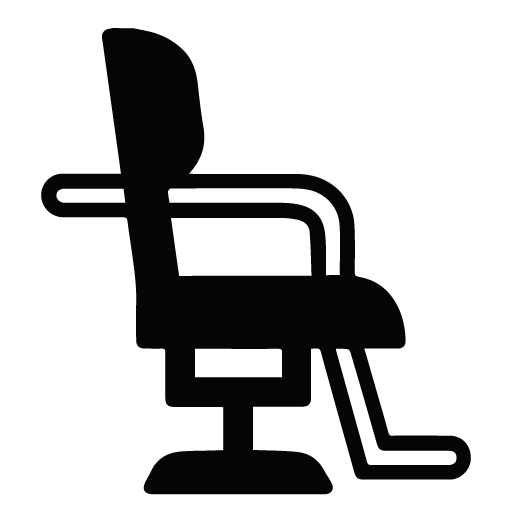 ---
Merchants
---
We know you will love the lowest merchant rate, and your clients will love a Hair Beauty specific Buy Now Pay Later option.
---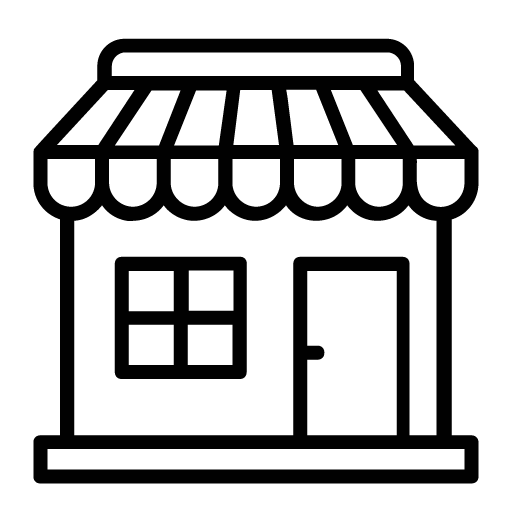 ---
Find A Salon
---
Salon Pay Buy Now Pay Later is available at all Salon Pay Salons. Find a salon near you through our interactive directory
---
---
what is salon pay?
---
salon pay is a payment processing system for the hair & beauty industry
---
With thousands of Salons across Australia, New Zealand, and the USA, Salon Pay is allowing clients to spend more and visit more frequently. Who doesn't want that!
---
what is salon pay?
---
Hair & Beauty on your terms
---
Salon Pay is an industry specific Payment processing system. Salon Pay offers multiple payment methods, just like an online shopping cart. Buy Now Pay Later, once off Visa & Mastercard Payments, take booking fees and even create your own e-commerce store. You CAN do it all, and best of all, Salon Pay is completely contact less.
One thing is for sure, it's never been so easy to look good a feel great with Salon Pay.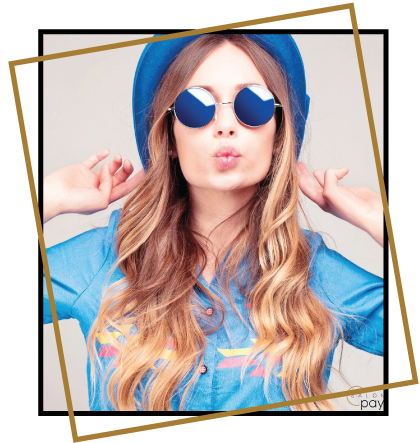 raving reviews
---
Amazing! I went from dark to Blonde and being able to pay in 4 instalments made a large hairdressing job so much more affordable. I will definitely sign on to the membership package so then I don't have to worry about anything. Love it!
Being on a membership plan with my salon makes keeping the greys at bay so much easier. Thank you!
So much funner than a gym membership! I love that I can visit my salon more regularly. I am looking and feeling great from head to toe, and now I can Pay Later when I want to splurge on the more expensive services. So great! Thank you!