Change the way your clients pay
Salon Pay Buy Now Pay Later is here! Offer your clients up to $5000 to spend on their Hair & Beauty services.
Salon Pay is a one stop shop for all your payment needs. Multiple Buy Now Pay Later options, including our own inhouse system plus Salon Memberships, securely take booking fees, process Visa and Mastercard payments and more.
Created by a Salon Owner, for Salon Owners. No lock in contracts and ongoing support always. Salon Pay is PCI Compliant for the highest payment security accreditation.
what is salon pay?
salon pay is a payment PROCESSING SYSTEM for the hair & beauty industry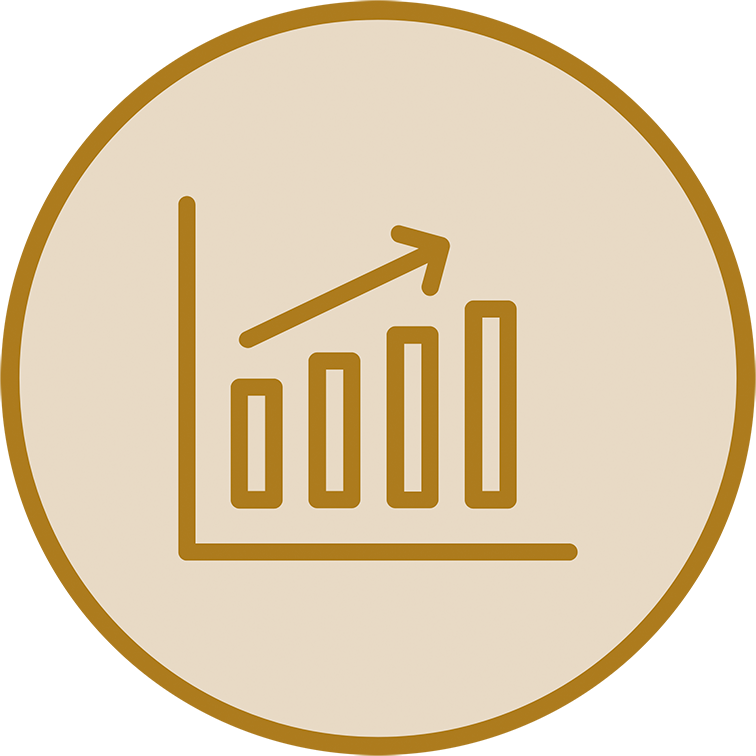 Process Buy Now Pay Later, once off card payments, recurring payments, layby's & secure booking fees.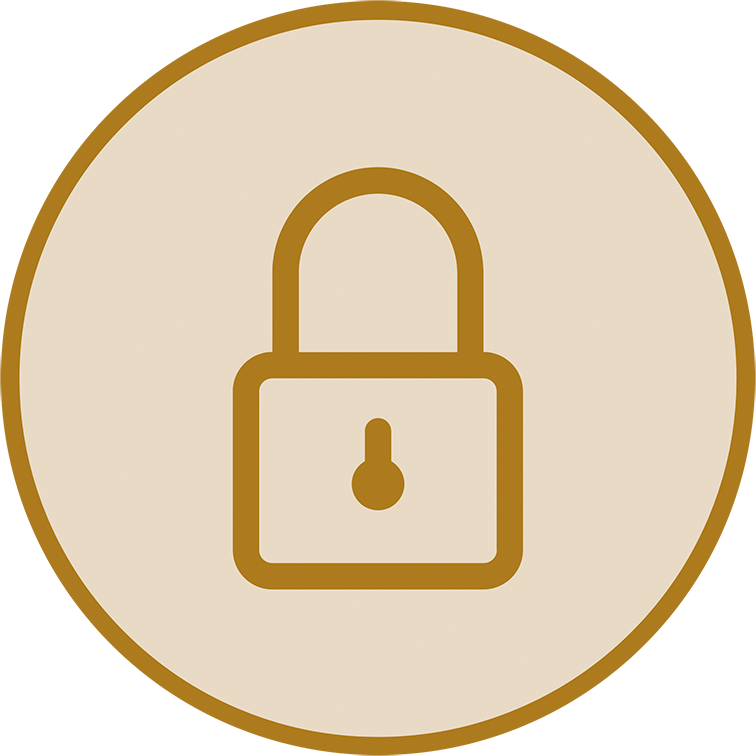 Secure card storage for booking deposits, once off Visa & M/card payments, memberships and more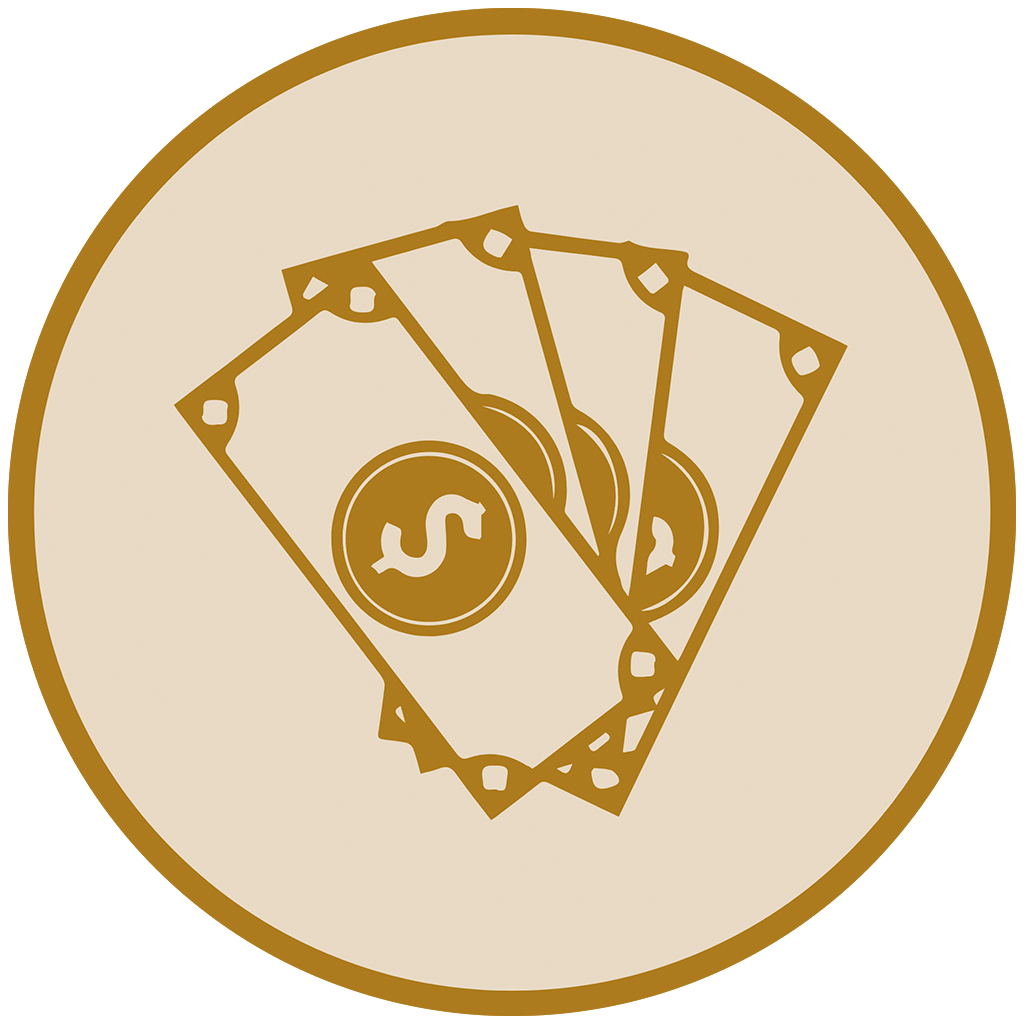 Multiple Buy Now Pay Later options with no risk to you. Guaranteed low rate plus full payment within days.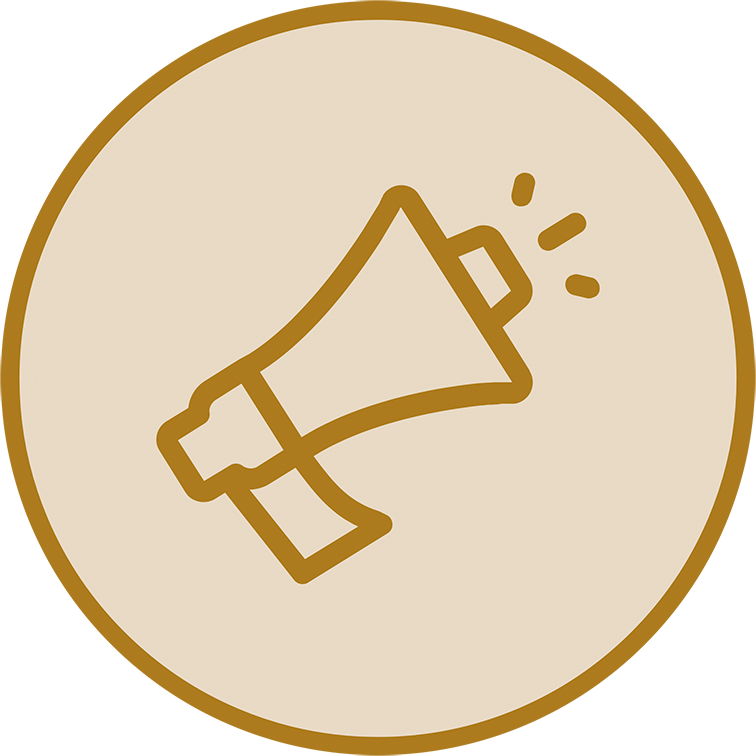 Social Media Content and client lead generation plus client rewards. Salon Pay helps to keep clients coming back.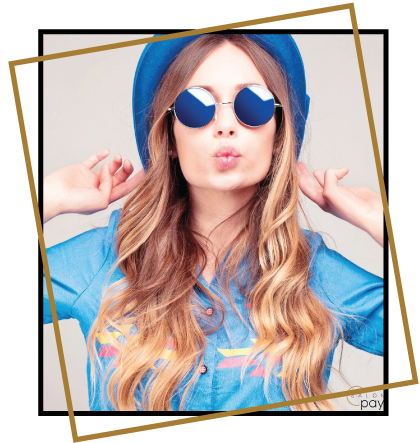 raving reviews
---
Wow! We have had a massive increase in bookings since we have promoted Salon Pay. Our average client spend has increased and our clients are rebooking! Can't wait to compare numbers over the coming months and see what our increase has been!
We generated $5574 with Salon Pay in the first 9 days - and we gained 16 new clients because of it as well. Thank you so much!
The Salon Pay Portal has been a great asset to our Salon. The portal is quick and easy to use from a Salon point of view, making it very simple for our clients.