salon pay buy now pay later is here!
Salon Pay now offers clients up to $5000 to spend at their favourite Salon Pay Salon. Salon Pay Buy Now Pay Later is the only Hair & Beauty specific option saving your other BNPL accounts for your retail purchases. We make it easy for you to look good and feel great!

salon pay benefits
No Hidden Fees. No Interest. No stress.
Salon Pay salons give you as a client the opportunity to have your hair & beauty services on your payment terms. Up to $5000* available with Salon Pay Buy Now Pay Later or access your Zip Pay or Sezzle account at your favourite Salon.
*AU only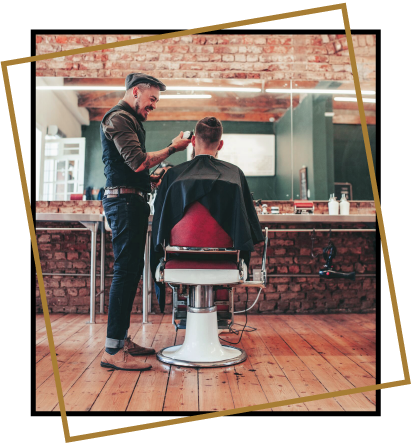 Find a Salon
Hair & Beauty on your terms
With thousands of salons to choose from in Australia, New Zealand and now the USA, you're sure to find a participating salon near you.
You can get your favorite salon onboard with Salon Pay by telling them just how easy it is to sign up for merchants!
Book An Appointment
Make more time for you
Once you have found a salon close to you, click to visit the Salon's Webpage. From here you can phone the salon, visit their Instagram or Facebook Page plus Book Online directly (if available) with the Salon.
Be sure to mention at time of booking that you intend to use Salon Pay to process your payment.
PAY YOUR WAY
ALL UPFRONT OR PAMPER Now Pay Later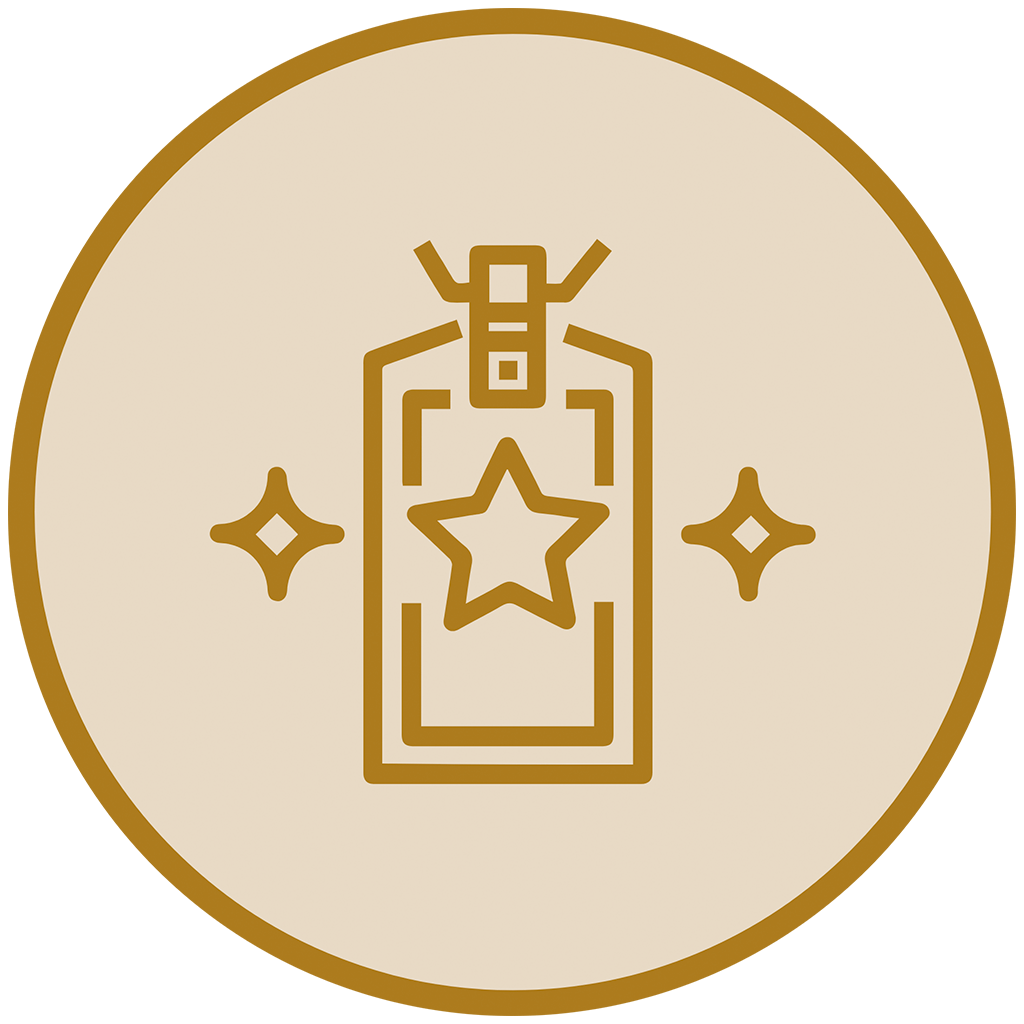 Pay for your products and services in small, easy instalments with no interest, ever!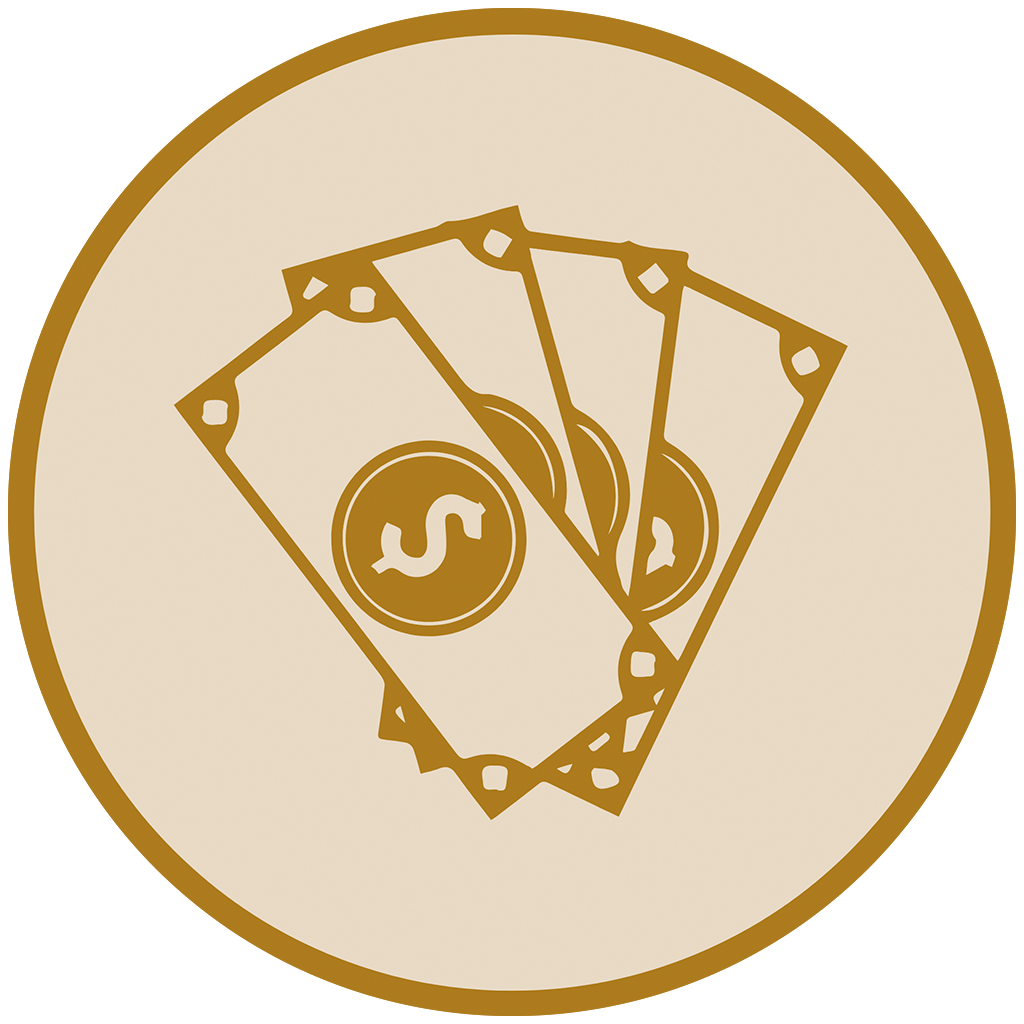 Our salon checkouts even recognise you as returning customers, making things even quicker for fabulous 'regulars'!
Find your closest Salon Pay Salon