HOW TO USE SALON PAY
Take charge of your cash flow.
No Hidden Fees. No Interest. No stress. Pay in full on the day, or split into bite size pieces.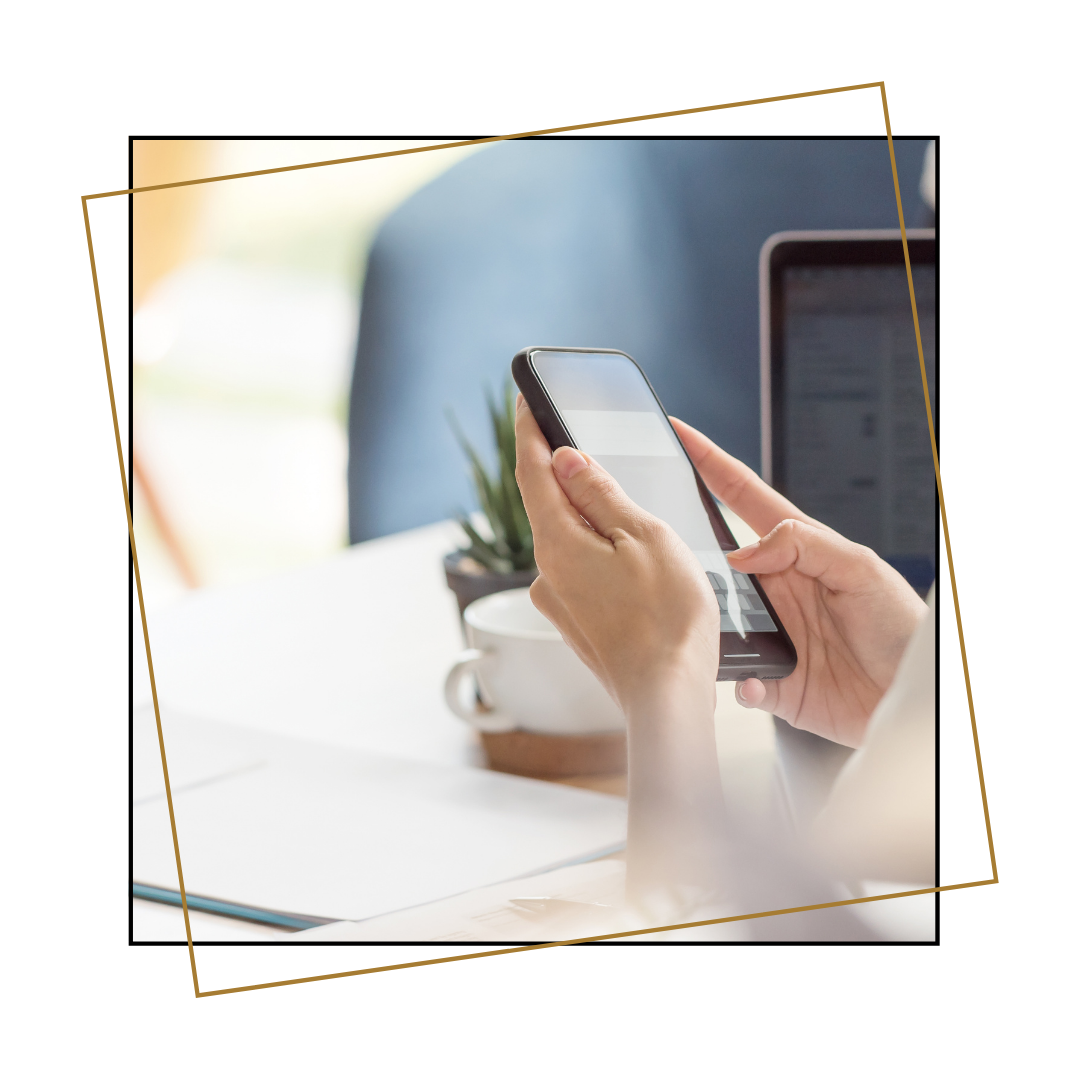 Step 1
FIND A SALON PAY SALON
With thousands of salons to choose from in Australia, New Zealand and the USA, you're sure to find a participating salon near you.
You can get your favorite salon onboard with Salon Pay by telling them just how easy it is to sign up for merchants!
Find a Salon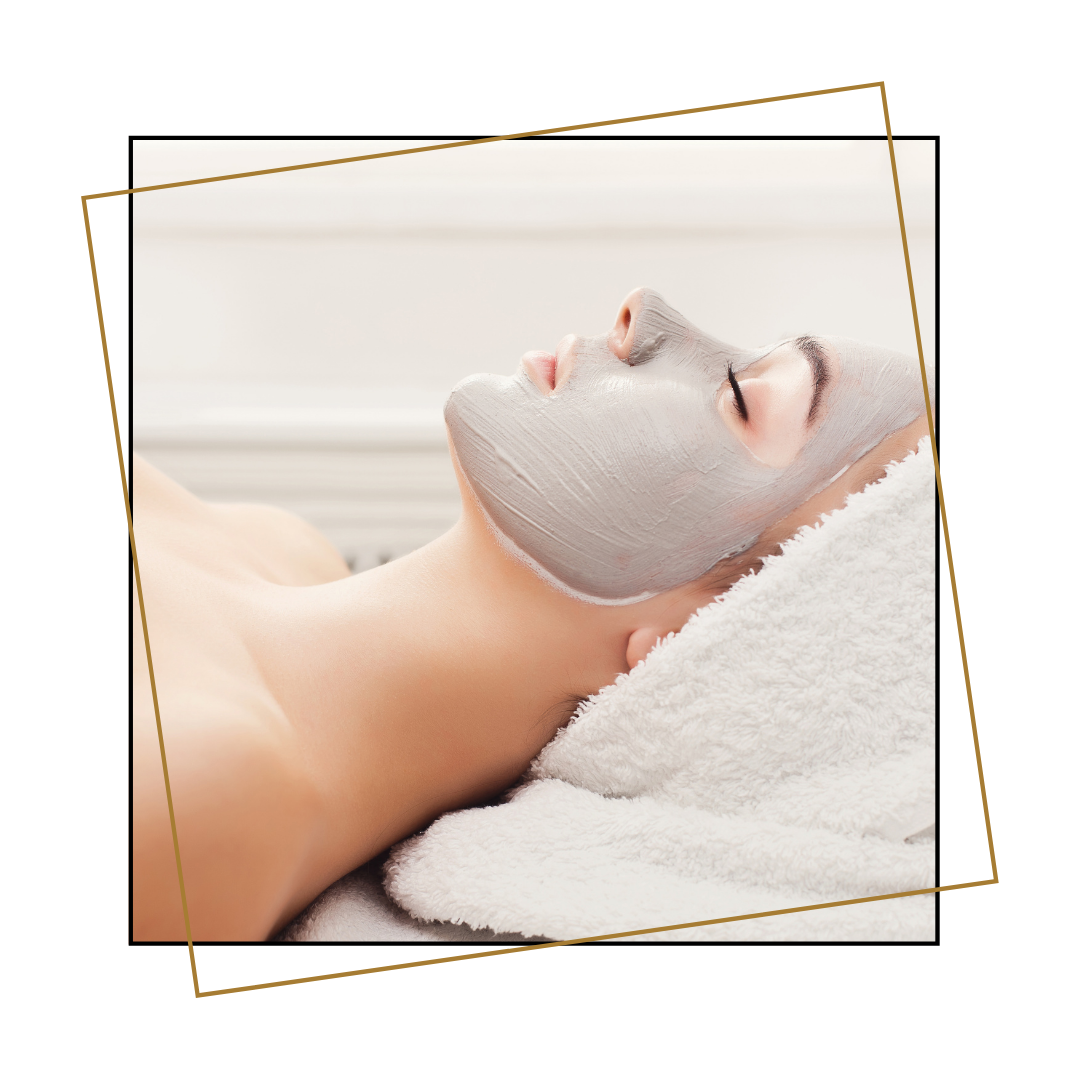 Step 2
MAKE TIME FOR YOURSELF
Once you have found a Salon Pay Salon, click to visit the Salon's Salon Pay webpage. From here you can phone the salon, visit their Instagram or Facebook Page plus Book Online directly (if available) with the Salon.
Be sure to mention at time of booking that you intend to use Salon Pay to process your payment.
Find a Salon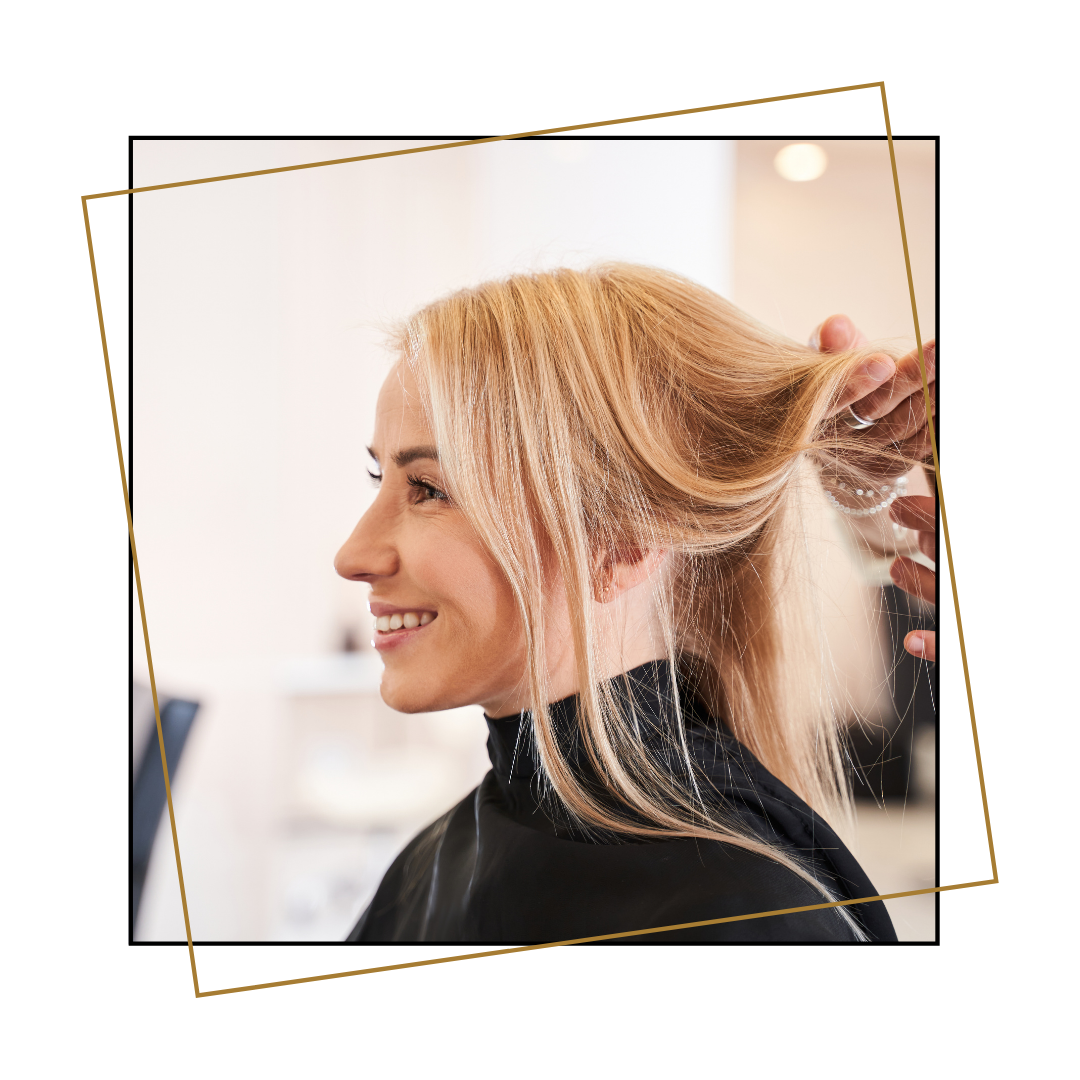 Step 3
REGISTER WITH SALON PAY
We suggest creating a Salon Pay profile with Salon Pay prior to the day of your appointment to help with a quick and easy checkout experience.
All we require is:
Name
Email address
Mobile number
Address
D.O.B
You must be 18+ years
Drivers Licence / Passport
When completing your first transaction, your Debit/Credit Card will be added and securely stored for ease of repeat purchases
Don't forget your details have to match your license or ID exactly... You know what I'm talking about Jen, Jenny, Bec, Rebecca, Sam, Sammy & Samantha!
Register with Salon Pay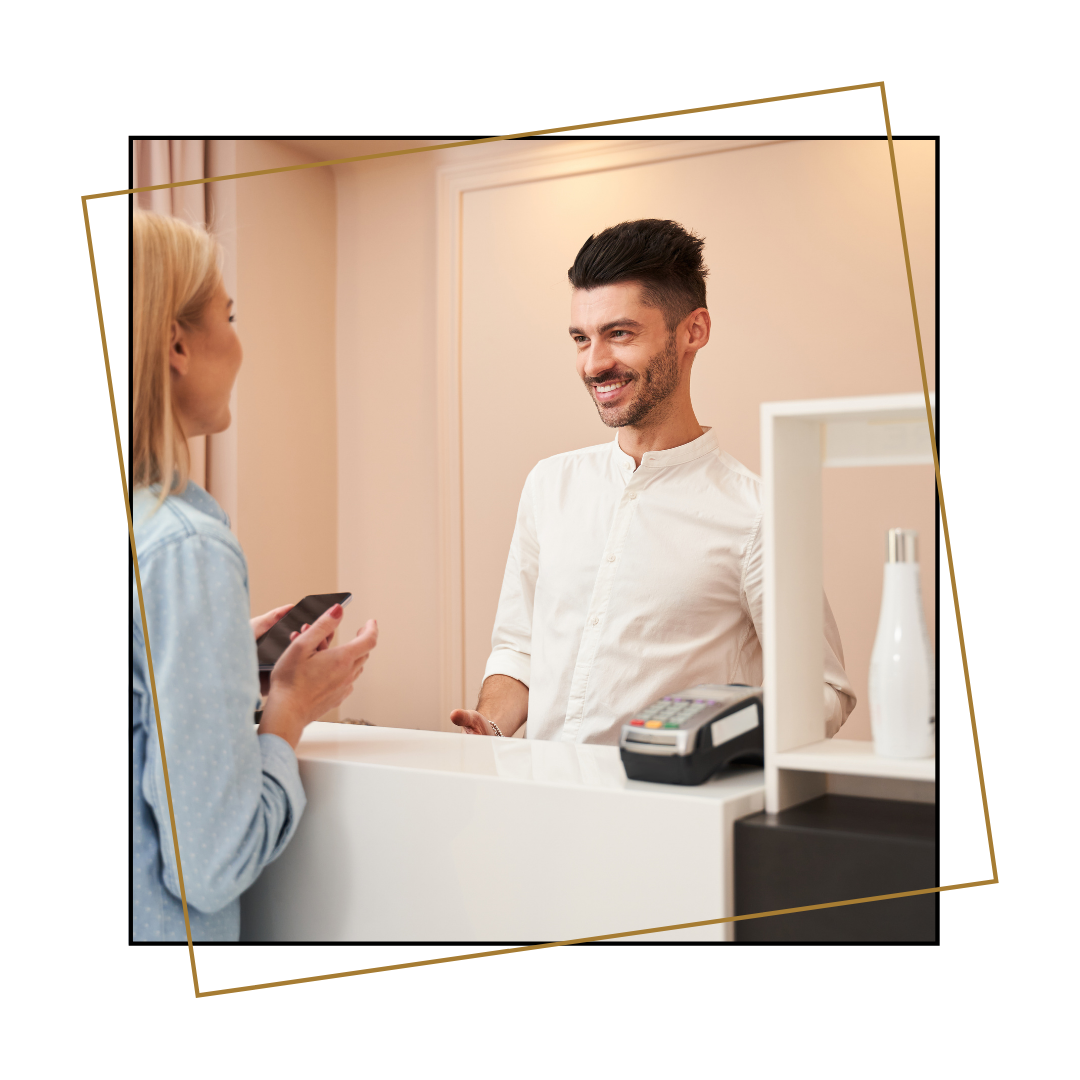 Step 4
ALL UPFRONT OR BITE SIZE PEICES
Our flexible and innovative technology allows you to pay once-off or split your payment into bite size peices directly from your phone. Up to $5000 to spend with *Salon Pay Buy Now Pay Later, or choose one of our BNPL partners.
*Salon Pay BNPL available in Australia only
Check my limit
GIVE THE GIFT OF BEAUTY WITH A SALON PAY GIFT CARD
Give the gift of confidence, give the gift of pampering, give the gift of choice with Salon Pay gift cards, available in convenient denominations of $50 and $100. From haircuts to makeovers, nail art and tattoos, there is truly something for everyone to indulge in with this digital gift card.